Slide
I met Ms Rao during her speech about intercultural cooperation at the HR trade fair in Cologne in 2007. This contact led to a long-term cooperation with the company SieMatic Möbelwerke, which continues to this day. SieMatic, based in Löhne, a manufacturer of premium and luxury kitchens, is internationally active and has been fully owned by the Chinese Nison Group since the end of 2019.
I would like to highlight two significant joint projects: Our first joint project concerned the pursuit of a Chinese imitator in 2008, where Ms Rao accompanied me to Hong Kong for negotiations with the imitator, among others. Another project concerned the sale of shares in SieMatic in 2017, where Ms. Rao intensively trained the SieMatic team regarding the future cooperation with the new Chinese investor, prepared presentation documents and took over the translations in the presence meetings with the Chinese delegations.
In addition to her absolute reliability, what I appreciate about Ms Rao is her extremely sensitive and flexible manner, which makes it possible to create mutual understanding between the German and Chinese cultures even on challenging issues. For these reasons, I consider Ms Rao particularly suitable to accompany even complex projects between German and Chinese companies and would therefore recommend her to potential clients without reservation
.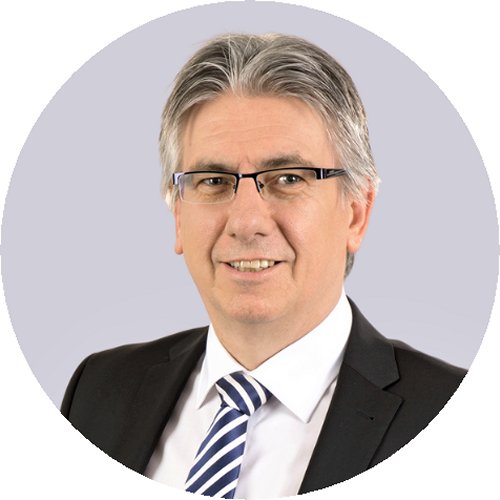 COO / EVP at SieMatic Möbelwerke GmbH & Co. KG
Slide
When I came to Germany for the first time in July 2018, Ms Rao conducted a preparation abroad training Germany for me, my wife and my two daughters. I was very satisfied with the following 3 aspects: 1. Clear introduction with exercises as well as pictures, 2. Comparison of cultural differences between China and Germany in terms of economy, culture, beliefs, values and diversity of lifestyles, 3. Communication before the training and after the training was very well done. I found it extremely helpful and still vividly remember the scenes of the training even after these years. I highly recommend Ms Rao's trainings!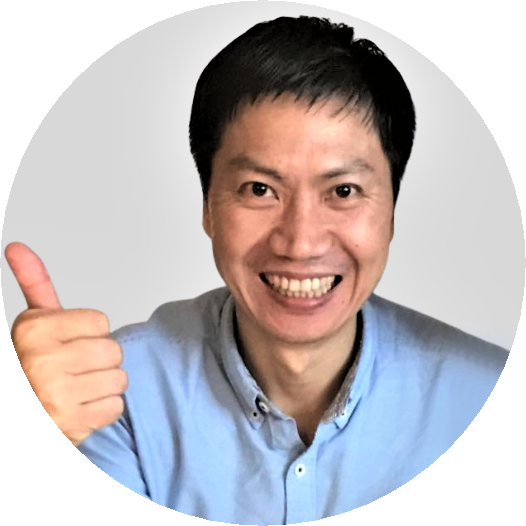 Global Industrial Engineer at HARTING Applied Technologies GmbH
Slide
I have worked together with Ke Rao during intercultural training preparation for China. It was a very good experience working with her and I learned a lot as well as got very well preparation for my time in China and Asia. She has a very open way for her training and adpated her time schedule to answer questions. I would recommend her any time for your Intercultural Trainings.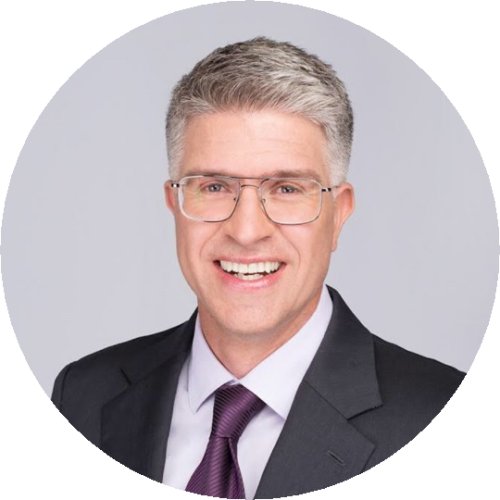 Slide
In preparation for my secondment to the HEROSE location in Dalian, China, I took an intercultural training course with Ms Rao. In the two-day course, the intercultural peculiarities of China in comparison to the Germans were presented and explained.
I particularly liked the topical reference to the Dalian location. Ms Rao had gathered some information about the location for the preparation of the training and incorporated it into the training. In order to learn the particularities of Chinese culture in a way that was not just 'dry', the training was repeatedly loosened up with small exercises and role plays, so that the content was conveyed very well.
I can recommend an intercultural course with Ms Rao to anyone planning to spend a longer period of time in China. The contents of the training are particularly good preparation and enable a smooth start to building business relationships with Chinese. My Chinese colleagues were very enthusiastic that I am familiar with the cultural customs.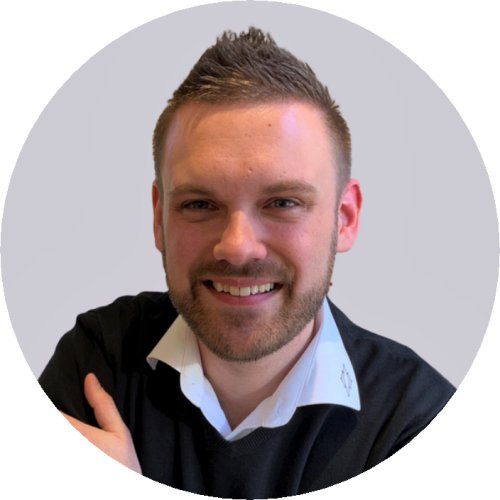 Strategic Purchaser for casting, pressing and forging parts at HEROSE GmbH